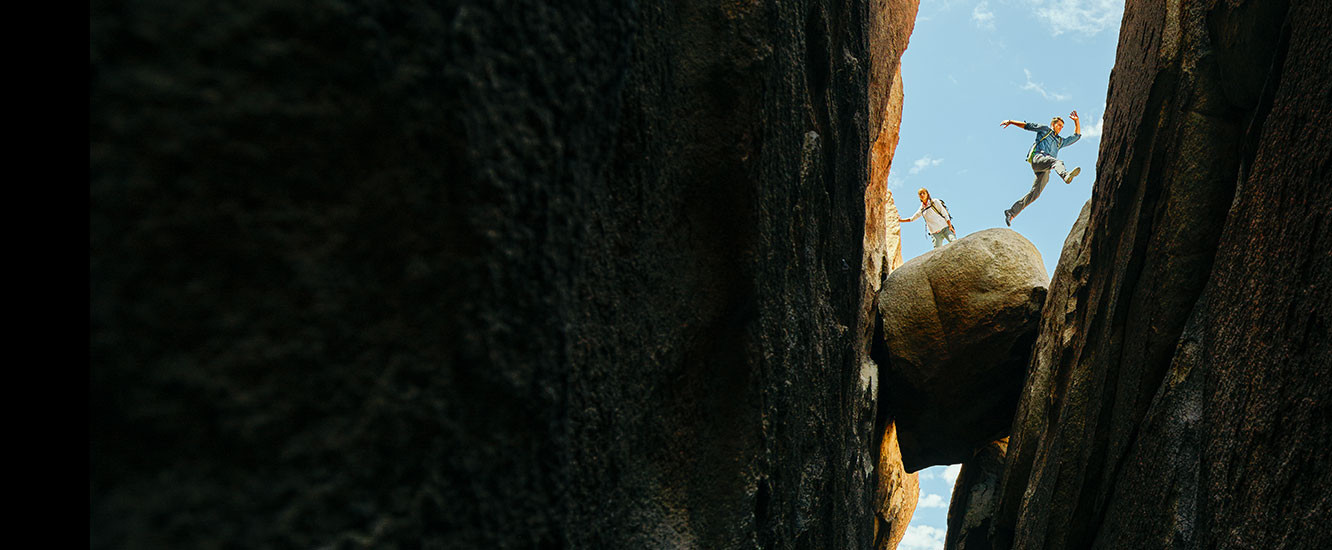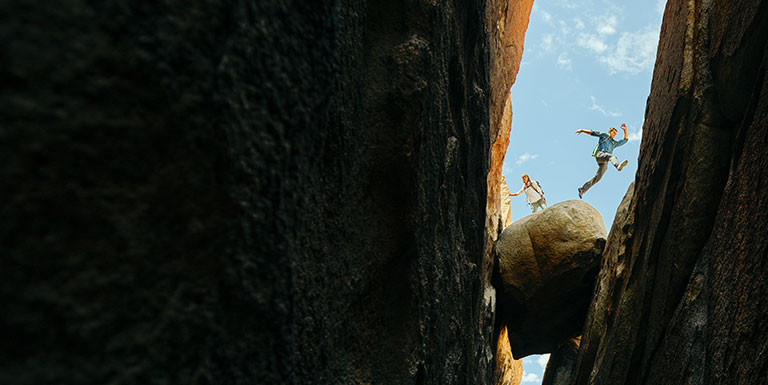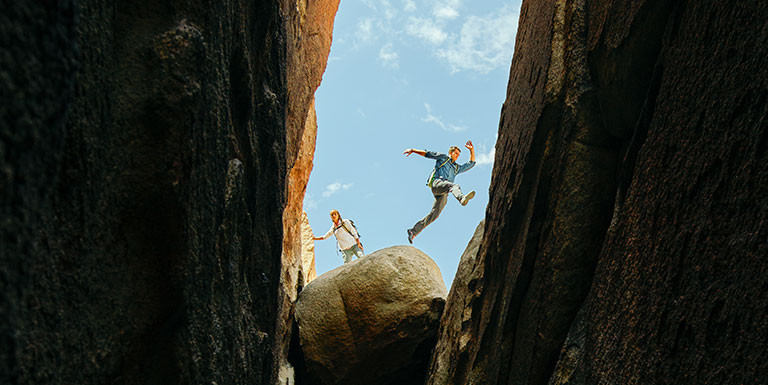 KEEP COOL IN THE SUMMER HEAT
TECHNOLOGIES TO KEEP YOU COOL AND PROTECTED
From sweat-activated cooling t-shirts to sun protection trousers, we have the technologies you need for a safe and comfortable summer.
THE LAST DEALS OF THE SUMMER
SUMMER LIVES ON
It's still time to take advantage of our end of season deals.

PROTECTING BRITAIN'S BEST-LOVED LANDSCAPES
Columbia is Official Outfitter of the Rangers and Staff of the United Kingdom's National Parks – the people who protect and promote some of Britain's best-loved landscapes.