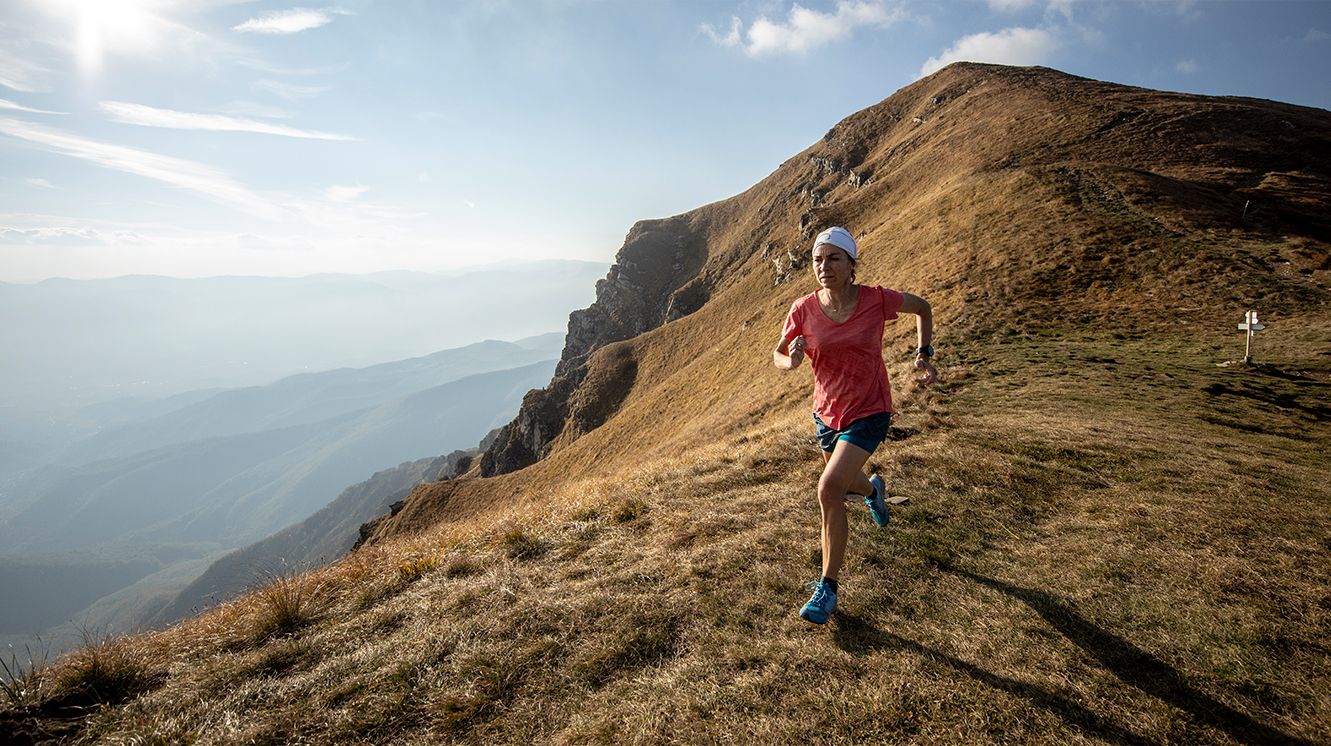 Katia Fori is an italian elite runner and member of the Italian National Team. Very dynamic and determined, she puts passion in everything she does. Katia loves running in the mountains for competition but also for fun just to get that feeling of freedom she loves and to admire the beauty of the landscapes surrounding her.

When she has to train hard, she prefers doing it with her husband and friends. She says it doubles the pleasure and reduces the fatigue.
Katia developed a passion for trail running and specifically for the UTMB after following her husband Nicola along the race in 2006. She promised herself she would train hard and finish the race too.

In 2008 she crossed the finish line hand in hand with her husband. She's now a 5-time UTMB finisher and aiming for another successful race this year.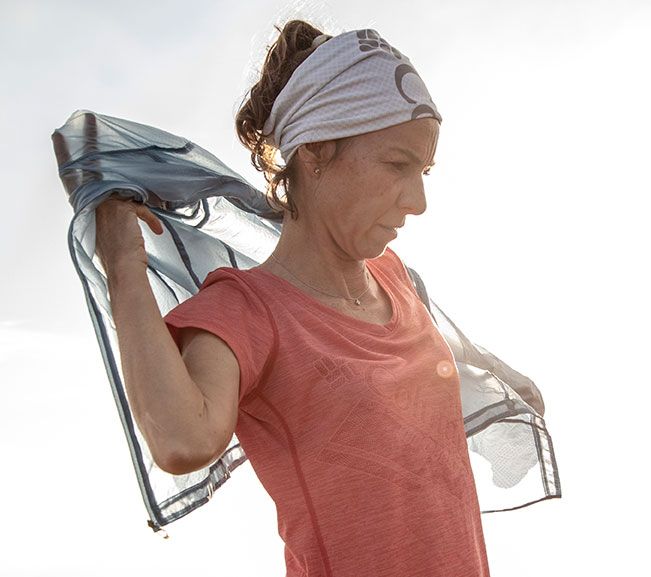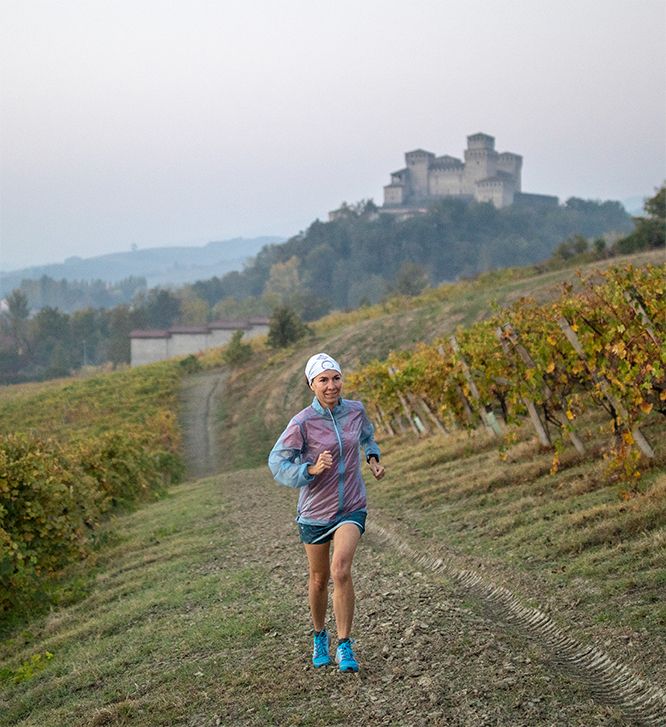 •2018 BVG TRAIL Garda Lake Brescia 75 KM, Italy,
1st place

•2018 MADEIRA ISLAND ULTRA TRAIL 115 KM, Portugal,
5th place

•2018 AMOROTTO TRAIL MONTE VALESTRA TRAIL (RE) 48 KM, Italy,
1st place

•2018 ULTRA K TRAIL (PR) 60 KM, Italy,
1st place

•2018 DOLOMYTHS RUN SELLARONDA ULTRATRAIL (TN) 60 KM, Italy,
2nd place

•2018 CIMA TAUFFI TRAIL (MO) 60 KM, Italy,
1st place

Sacrifice. Pain. Passion. Training for the UTMB® never stops. Strength, courage, fortitude and will. China's Li Kuo and Italy's Katia Fori are looking for the terrain that will prepare them for one of the world's most prestigious trail running competitions.