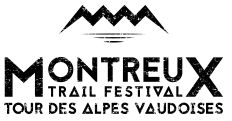 A FESTIVE ATMOSPHERE OF SPORTS AND MUSIC
Mountains as far as the eyes can see, the largest lake in Europe, innovative race formats, race profiles that are accessible to all and special surprises; all guaranteed for a festive atmosphere …
The Montreux Trail Festival offers 8 races in the Swiss Alps and along the Swiss Riviera. With breathtaking views on some of the most beautiful mountain ranges and peaks of the region as well as on Lake Geneva, all races have treasures to offer that make this festival a truly exceptional one.
This second edition features new race formats including a 164 km long relay race, a race for children and the QUEEN'S NIGHT, a 6km race taking place at night and during which dressed up participants will enjoy a festive atmosphere and music from several bands along the way.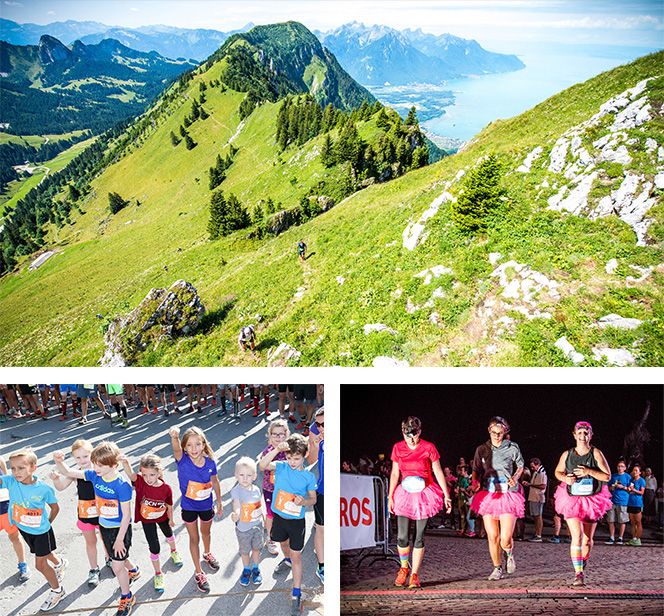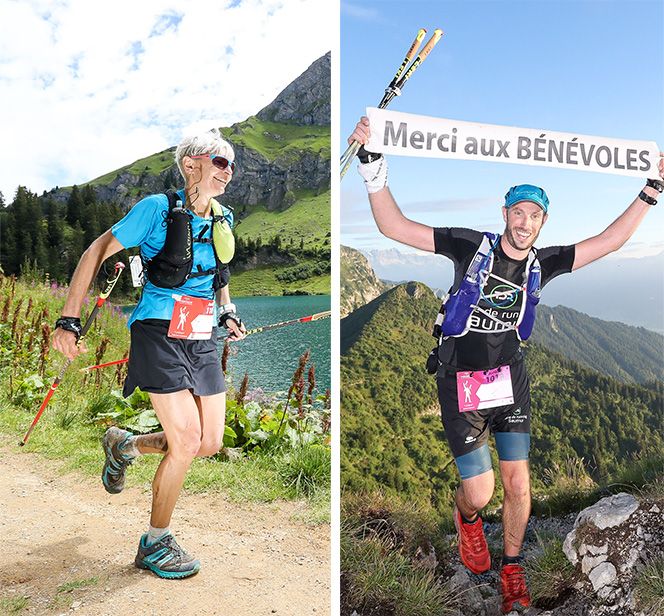 For the second year in a row, Columbia is Presenting Partner of "The Freddie's Night15" (for Freddie Mercury). The race is a perfect illustration of the atmosphere of this event and was a huge success last year as it was the first race of its kind. This year again, participants will run a 15km loop at night, to the rhythm of various music styles.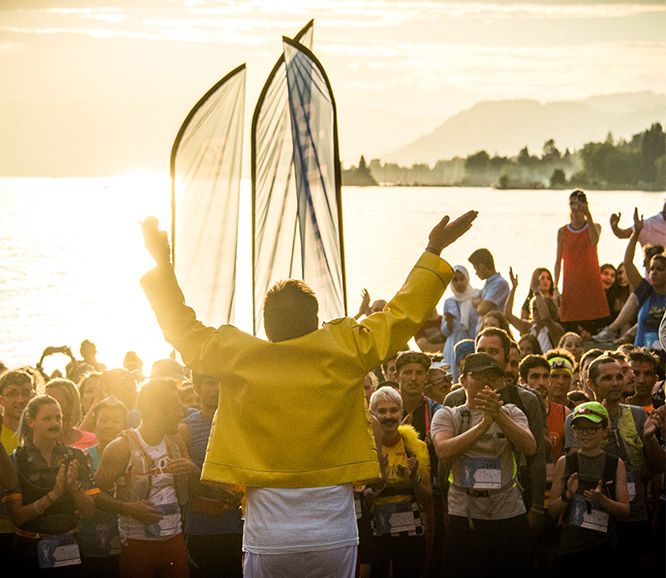 FROM THURSDAY 26TH TO SUNDAY 29TH JULY 2018
MXTREM:
164 km & 12.000 m ascent
MXTREM - RELAY 2:
Relay 1: 97km - Relay 2: 93km
MXALPS:
60km & 4.000 m ascent
MXSKY:
34km & 2.050 m ascent
MXFAMILY
Children:
1km & 800 m ascent
Adults:
34km & 2.050 m ascent
MXKIDS:
2km
FREDDIE'S NIGHT:
15 km & 950 m ascent
QUEEN'S NIGHT:
6km & 300 m ascent
Discover the path of each race
here.
Montreaux Trail Official Website
|
Facebook
|
Twitter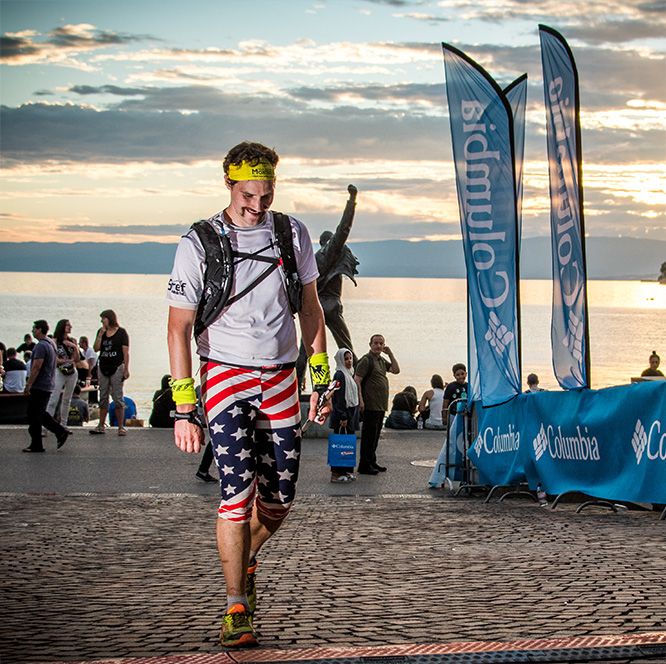 HIGH PERFORMANCE TRAIL RUNNING GEAR
A tested tough collection of high end, reliable trail running gear for increased performance.