We are official partner & outfitter of the Mud Day 2017 – the French mud runs featuring unforgiving obstacles, tons of mud and a lot of fun.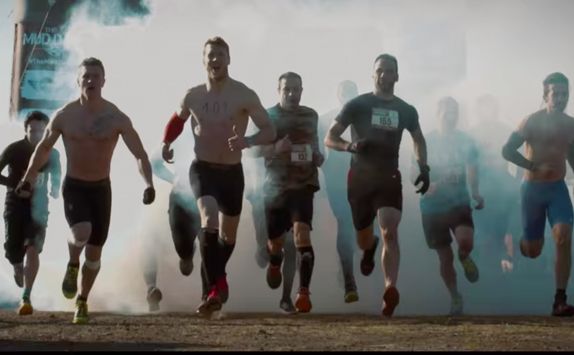 Get a feel of the Mud Day

It's not about the course time but about testing limits, overcoming fear, camaraderie and getting dirty – of course.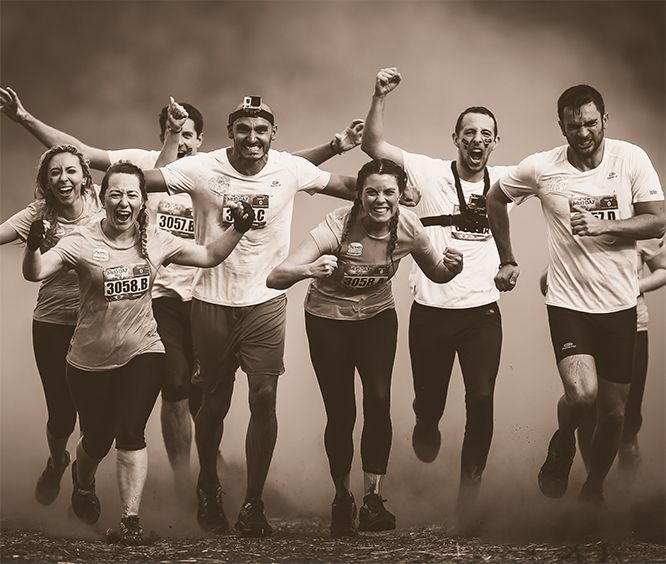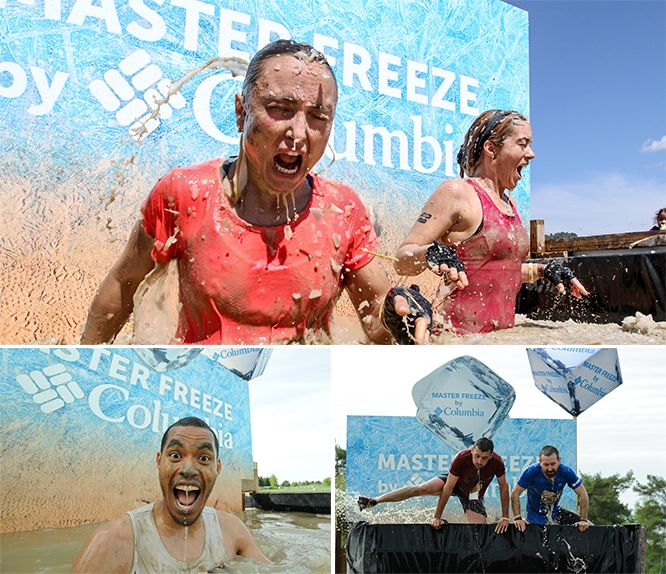 One of the most dreaded obstacles, the MASTER FREEZE ice bath by Columbia has been voted the best challenge of the Mud Day race by 80,000 Mud Guys in 2016.
The Mud Guys take control of the Master Freeze ice water. The more it's shared on social media the more the temperature drops!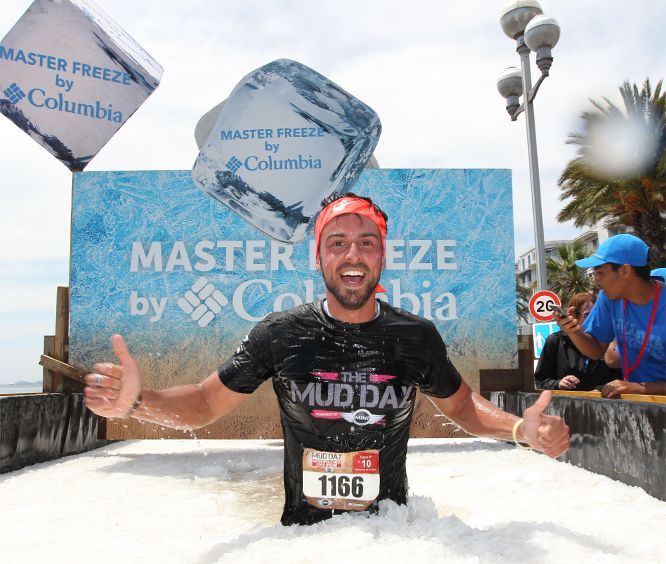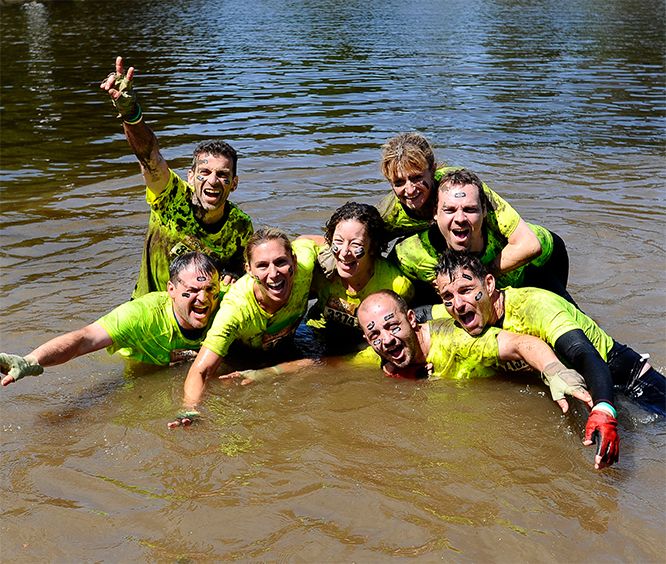 When the toughest Mud Guys & Girls make it through the muddy runs with their Columbia gear, we can be sure our products are worth the Tested Tough promise.
GET READY
FOR YOUR NEXT MUD RUN
From rugged and fast drying training clothes to washable running shoes that grip on mud, Columbia has the gear you need for the next mud run in your region.