UTMB® PRESENTED BY COLUMBIA
26TH AUGUST - 1ST SEPTEMBER 2019
WORLD SUMMIT OF TRAIL RUNNING
It's probably the most well-known and epic trail running events in the world with 7 trail races: 2 individual trail-running races, 1 youth trail race, 1 team ultra-trail race and 3 ultra-trail races travelling around the Mont-Blanc through France, Italy and Switzerland and finishing in Chamonix.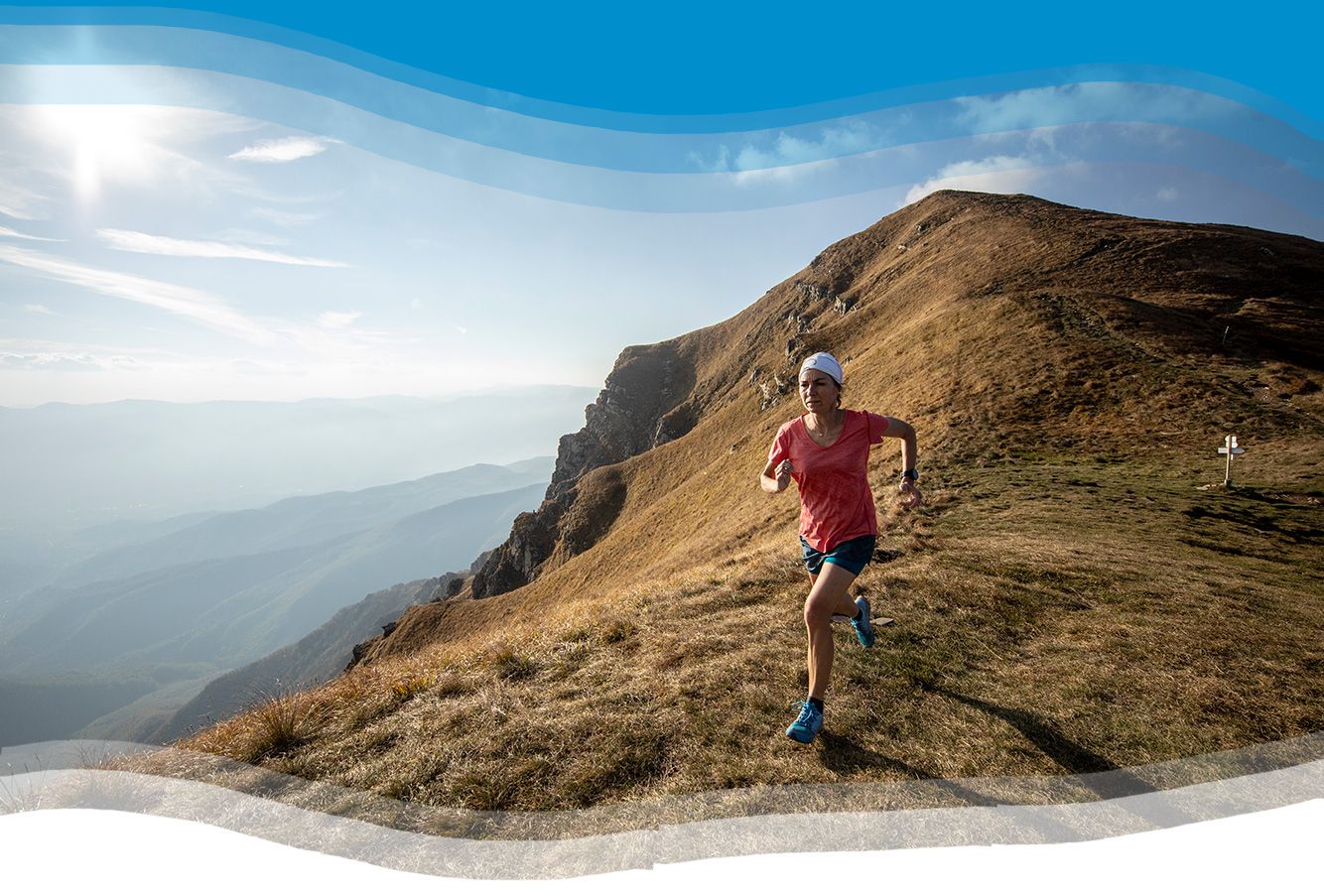 The 2019 edition of the UTMB® brings together almost 10.000 runners representing 101 different countries and offers a race for the younger ones: the #YCC for the next generation of trail runners.

Since the first edition in 2003, the UTMB® has always followed its core values: the attachment to the Mont-Blanc territory and its inhabitants in France, Switzerland and Italy, the human values, respect for the environment and sporting ethic. This is what makes the UTMB® so unique.

THE UTMB® IS ABOVE ALL AN INNER JOURNEY AND A UNIQUE EXPERIENCE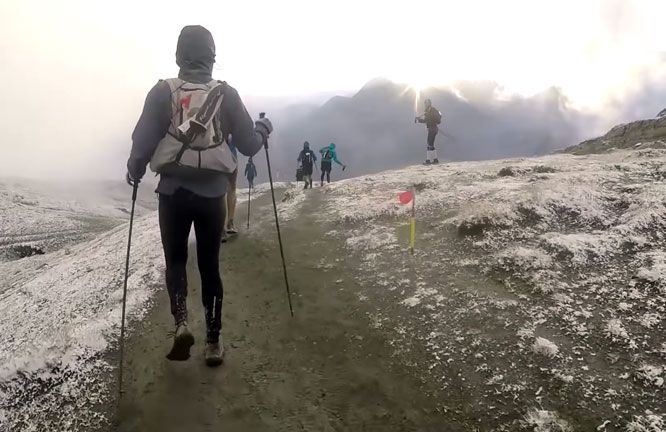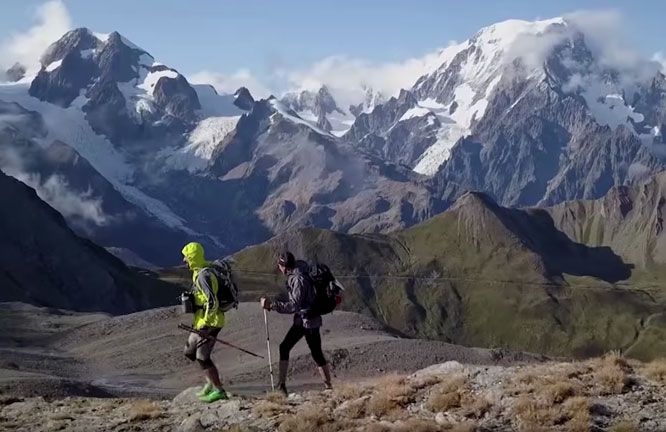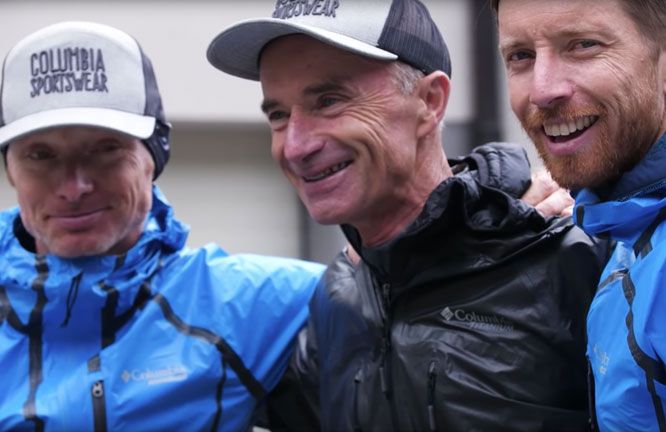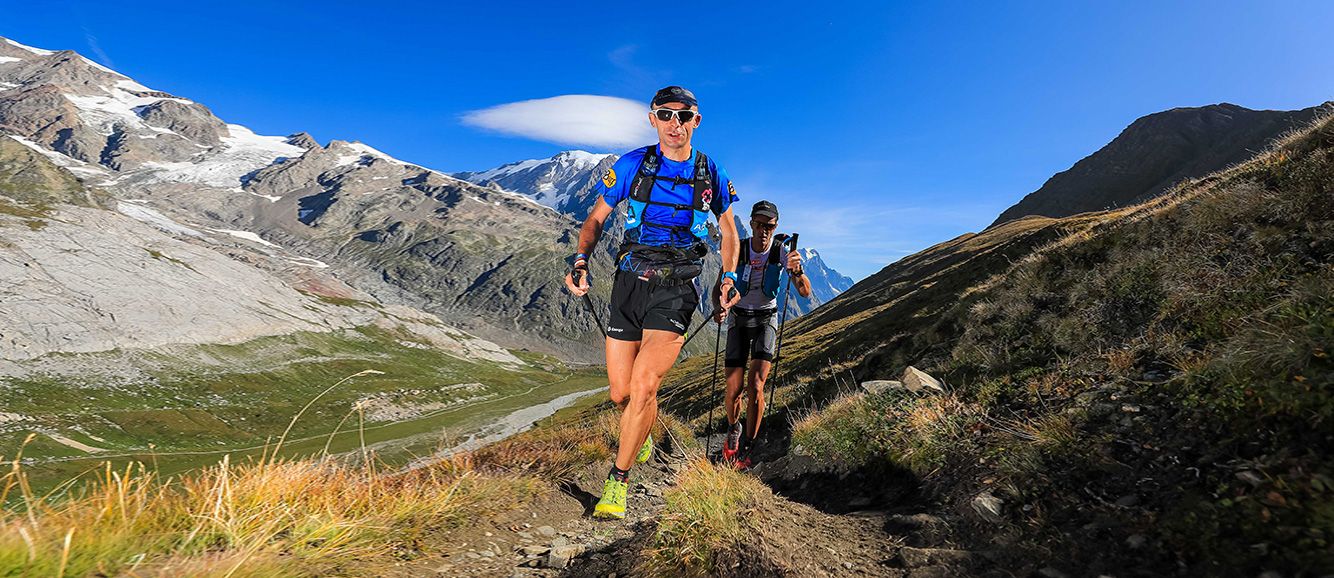 3 COUNTRIES
FRANCE, SWITZERLAND AND ITALY
TRANS ALPS™ F.K.T.™ II UTMB
Designed as a celebration of our partnership with the UTMB®, the new Trans Alps F.K.T. II UTMB limited edition features the very best of our expertise combined with a new fresh and modern design. Sporting the UTMB® logo on the tongue and laces, it offers stability, protection comfort and perfect grip.

UTMB™ MANDATORY EQUIPMENT COMPATIBLE GEAR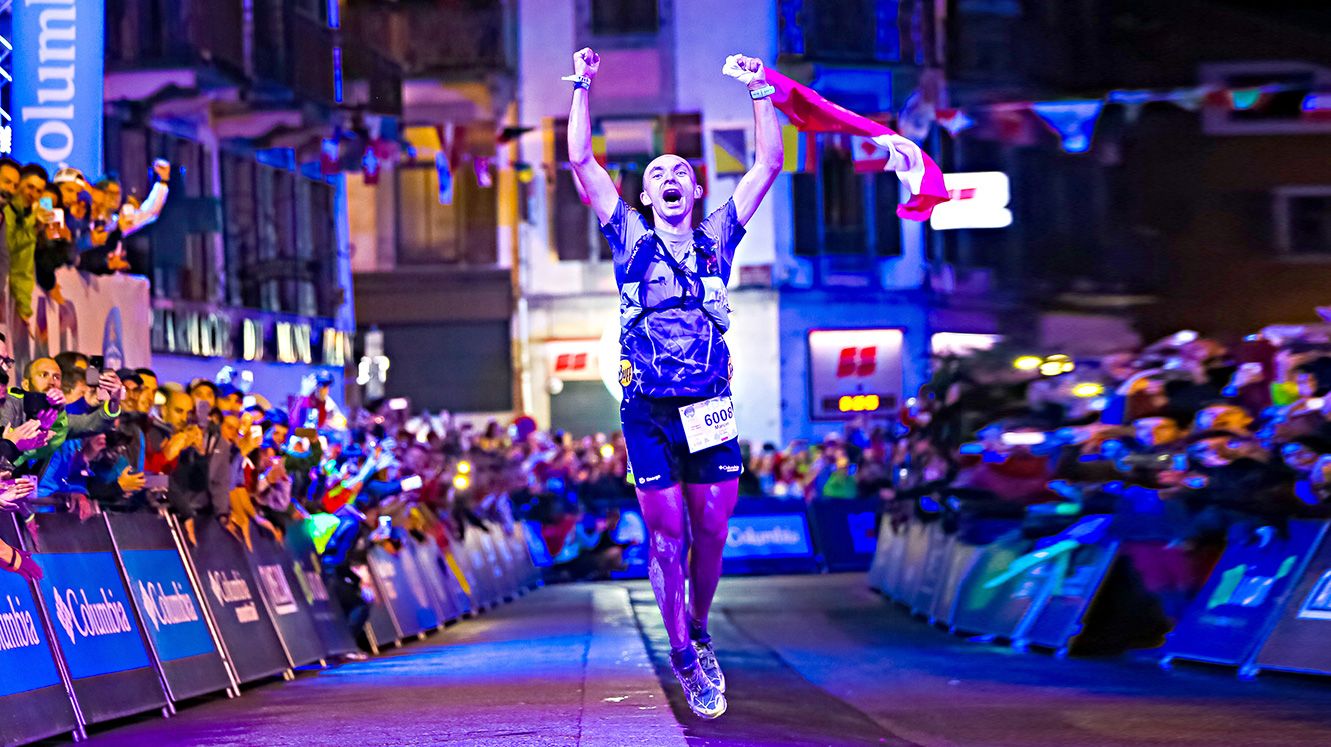 A LIFE-DEFINING EXPERIENCE
FOR EVERY PARTICIPANT
THE MAIN RACES
FROM MONDAY 26TH AUGUST TO SUNDAY 1ST SEPTEMBER 2019