We are proud partners and enthusiasts of sport events that involve a passion for sports and the great outdoors. Whether it's about crossing the finish line at one of the Ultra-Trail races in Chamonix or tackling a sludgy obstacle with your friends on Mud Day, the events we are sponsoring celebrate sporting ethic and outdoor fun. They are also the best place to have our products tested tough by participants and volunteers in the most demanding, sometimes terrible, muddy and stormy conditions.

The following pages offer more information about the events plus dates and videos.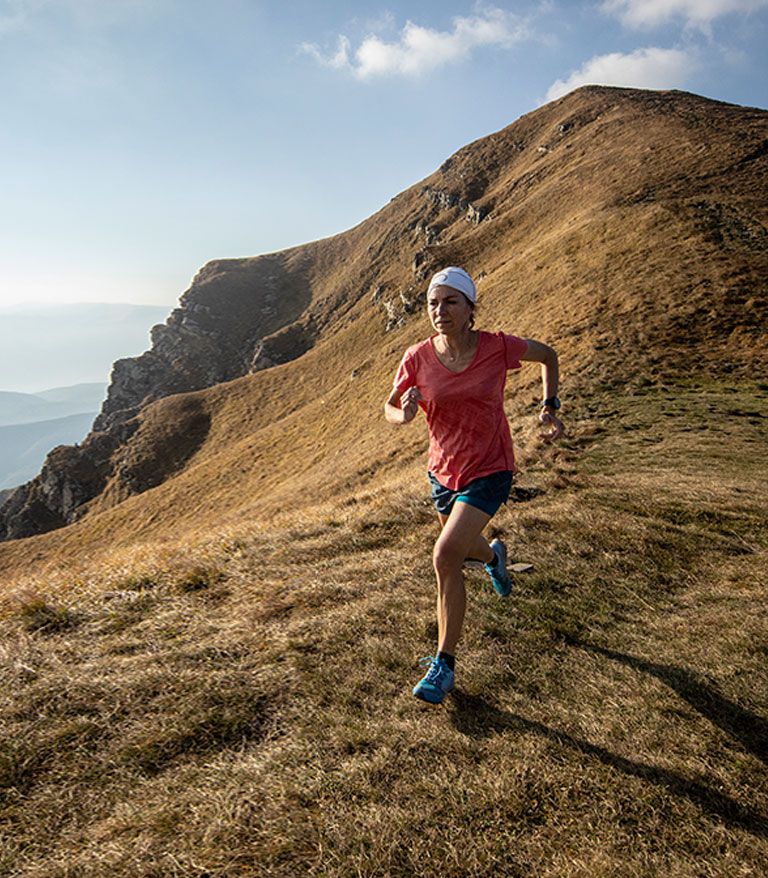 UTMB® 2019 PRESENTED BY COLUMBIA
It's probably the most well-known and epic trail running events in the world with 7 trail races travelling around the Mont-Blanc through France, Italy and Switzerland.

Two athletes will run, climb and cycle to the highest point of each canton in Switzerland. 25 summits, 1900km, 60'000 altitude change, 50 days, no motorized vehicle.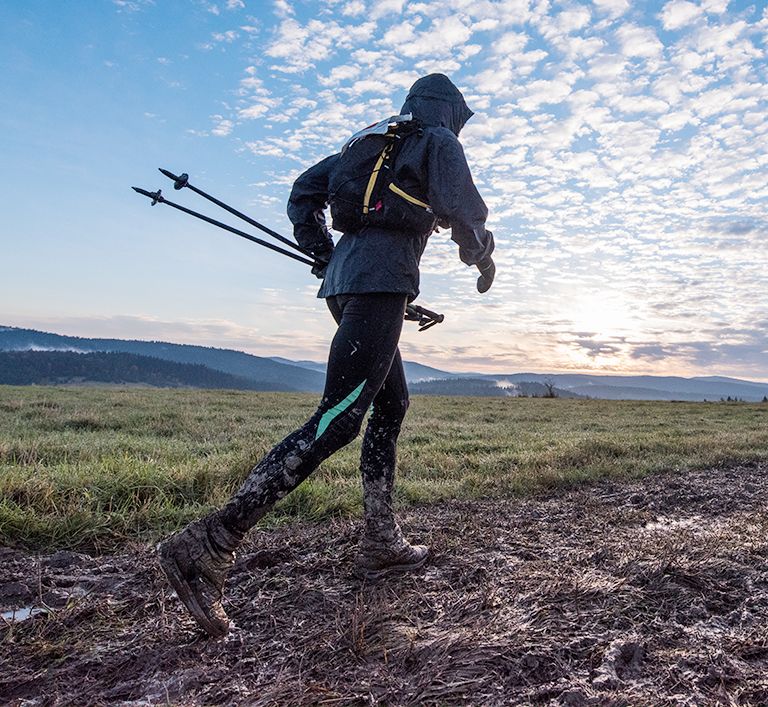 A challenge for those who, apart from running, love adventure, genuinely wild mountains and are not afraid of tons of mud.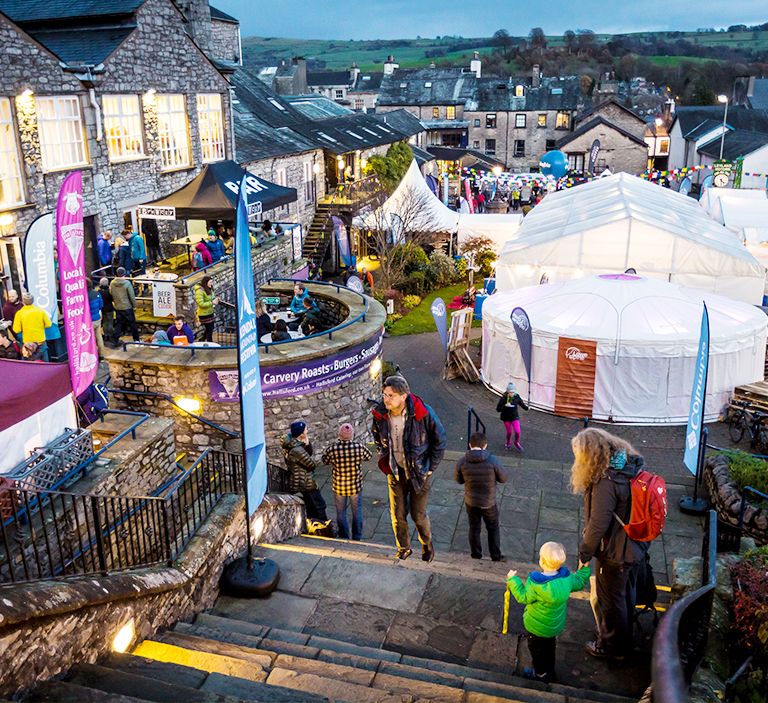 KENDAL MOUNTAIN FESTIVAL 2018
Kendal Mountain Festival's vision is to inspire more people to explore, enjoy and represent mountains, wilderness and their cultures. 15th – 18th November 2018