Monday 23rd August to Sunday 29th August

Monday 23rd August to Sunday 29th August

WORLD SUMMIT OF TRAIL RUNNING
The UTMB® is a phenomenon, an unmatched trail-running event which gathers every year the elite of the trail-running world. Seven mountain races around Mont Blanc, crossing through France, Switzerland and Italy offer a unique experience to all the runners who are ought to use all their mental and physical strength to cross the finish line.
The UTMB® 2020 will bring together around 10.000 runners from all over the world, with different backgrounds and personal motivations to take part in the race.

Since its first edition in 2003, UTMB® is more than just a trail-running event: it is festival, a gathering of more than 50.000 runners, supporters, volunteers, partners and locals committed to respect the nature, the sports ethics and the humain values.
THE UTMB® IS ABOVE ALL AN INNER JOURNEY AND A UNIQUE EXPERIENCE
A responsive trail runner featuring traction, support and breathability.
As the original trail running brand, Columbia Montrail has a history of innovation in crafting world-class footwear which gets to be tested every year by the UTMB athletes.
These responsive trail runners are a great all-terrain option. With a protection plate on a soft, responsive foam, the midsole keeps feet stable at all times so you can focus on the finish line.
TRANS-ALPS F.K.T. III UTMB TRAIL RUNNING SHOE
A UTMB Limited Edition, this performance trail running shoe serves up a supremely smooth ride with premium protection.
3 COUNTRIES: FRANCE, SWITZERLAND AND ITALY
A lightweight and ergonomic hydration pack with a 7-litre reservoir, nutrition pockets and flask pockets to keep you going longer and further.
UTMB™ MANDATORY EQUIPMENT COMPATIBLE GEAR


A LIFE-DEFINING EXPERIENCE
FOR EVERY PARTICIPANT
MCC®
2 countries - 40 km & 2300 m ascent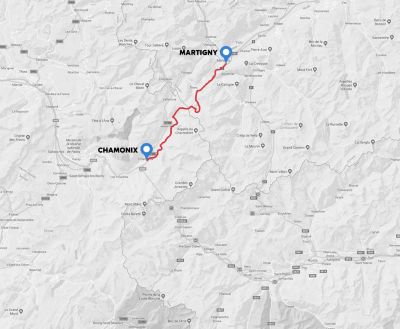 UTMB®
3 countries – 170 km & 10.000 m ascent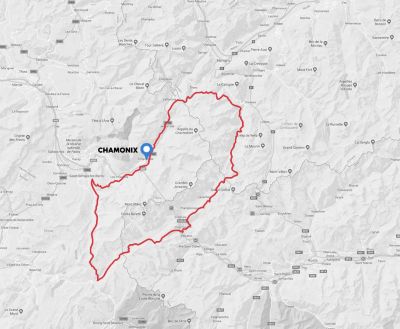 CCC®
3 countries – 101km & 6.100 m ascent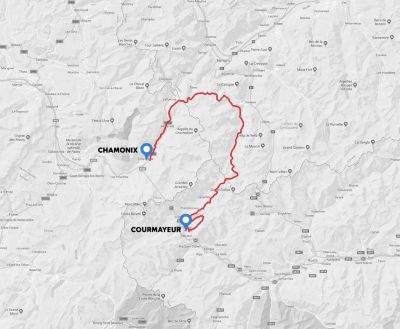 TDS®
2 countries - 145 km & 9.100 m ascent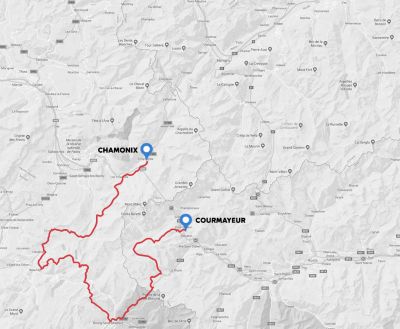 OCC
2 countries - 55 km & 3.500 m ascent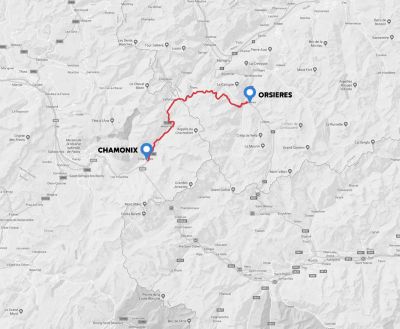 PTL®
3 countries around 300 km & 25.000 m ascent in complete autonomy A non-stop event